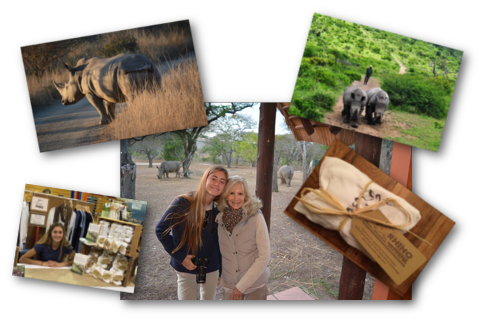 My Baby Rhinos - The Story of Kelsey's African Adventure!
Projected May 2016 Release!  This children's book, told from Kelsey's own experience, shares the true story of two orphaned rhinos, lovingly raised by human hands at Thula Thula Wildlife Reserve in South Africa and released back into the wild.  Kelsey's hope is to bring awareness to the rapidly declining rhino population due to poaching and to push forward a global movement to save the endangered rhinos. Subscribe to the newsletter to stay informed of release dates and freebies!
Gordy the Rabbit has ADHD
This mental disorder effects a huge number of people making this a valuable resource and a great book.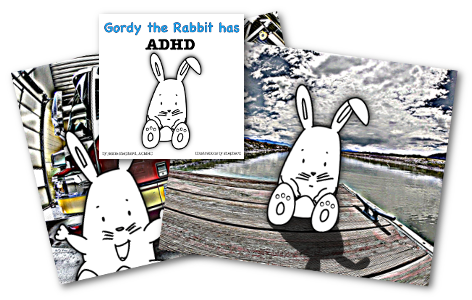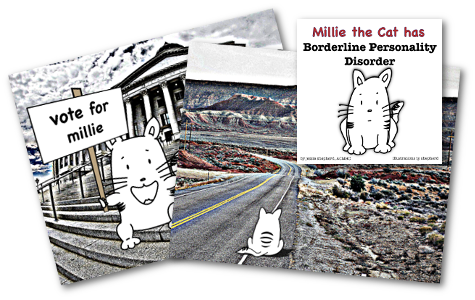 Millie the Cat has Borderline Personality Disorder
The first book in the series, this title is full of beautiful images and inspiring words.
Vinny the Fox has PTSD
Just Released! The newest book in the 'What Mental Disorder?' Book Series.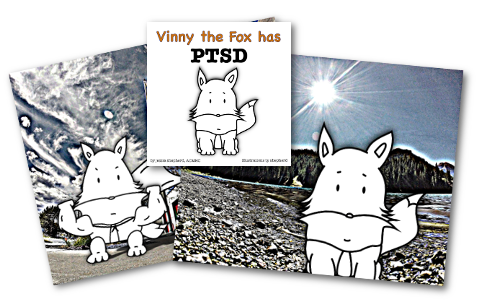 Purchase our publishing services now. We have multiple options to fit your needs. Drop us an email or give us a call.