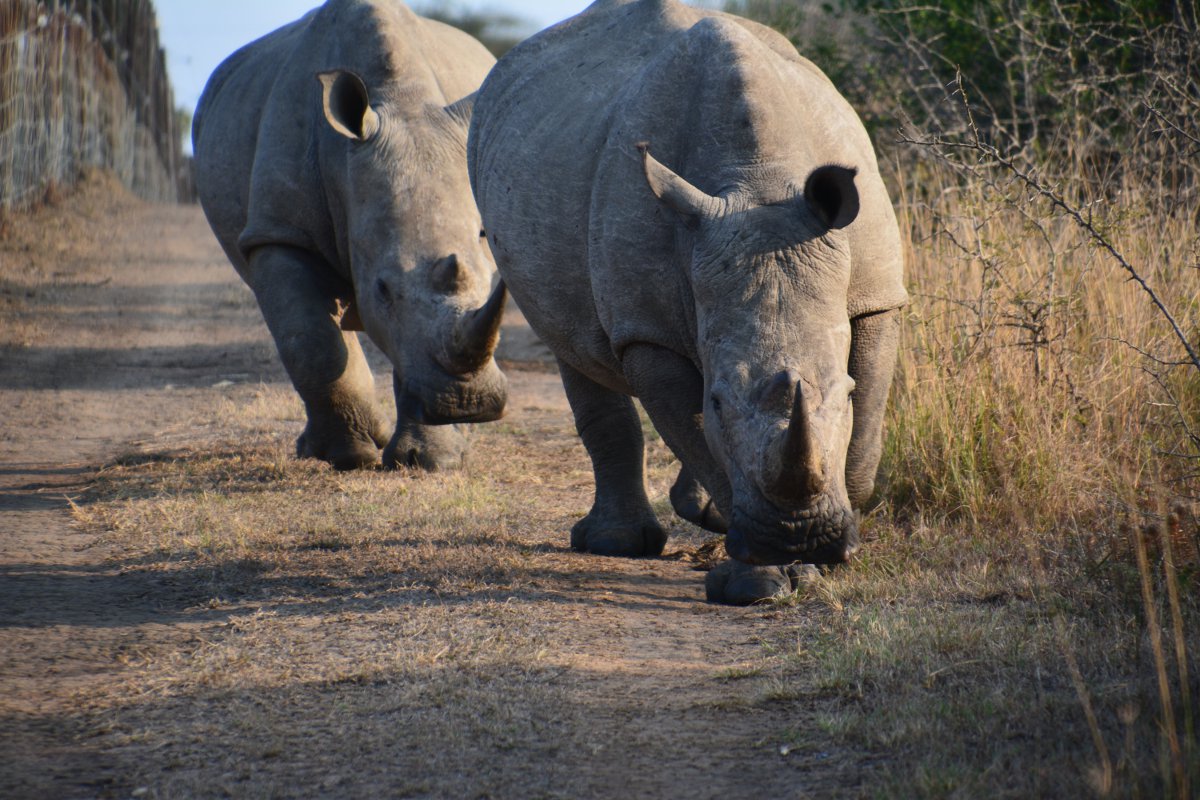 What inspired the writing of My Baby Rhinos, The Story of Kelsey's African Adventure!
"We're going to Africa!" my mom exclaimed one morning after finishing the book The Elephant Whisperer about the personal relationship that grew between an amazing man, Lawrence Anthony, and a herd of wild elephants he saved at his private game reserve, "Thula Thula." A few months later we were there, dining under the stars and it was our experience with two orphaned rhinos that night that led me on a path I never could have imagined.
To be a part of the legacy of animal conservation created by Lawrence Anthony and carried on by his wife, Francoise Malby Anthony, is such an honor and if I can spread awareness through my story and inspire others to do the same, then I will have made a difference.
---